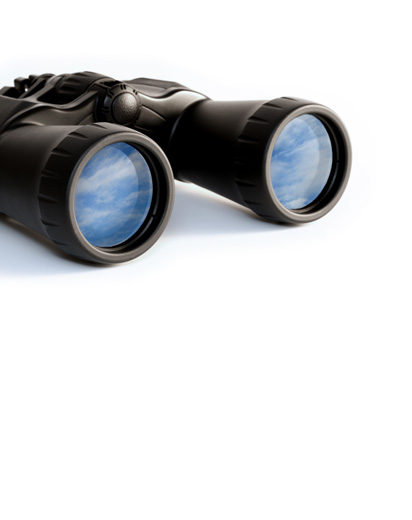 Career Opportunities
Are you interested in information technologies? You have novel ideas and a drive to get them through? Can you see yourself working in a team of young, creative and dynamic peers? You want to grow and improve your skills? Or participate in making forward-thinking projects done? If you answered YES at least once then do not hesitate to get in contact with us.
Currently we are hiring for the following positions:






If interested please send your CV to personalne [at] nws.sk and we will contact you.