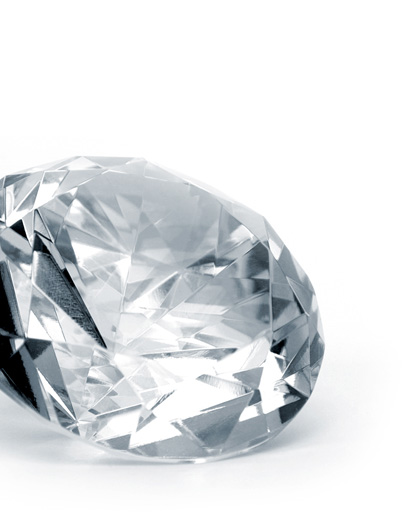 NWS Profile
Net & Web Services, s.r.o.
NWS is a dynamic firm established in 2002 that has been offering its services and solutions not just within the European Union but in the meantime also on the American continent. The company's scope of operations mainly includes information technologies, security and software development.
NWS' key mission is comprehensive consultancy and solutions in information technologies and security. Through combined coverage, the topics are made more transparent and comprehensible and the solutions more efficient to our clients by having them provided by a single partner.
Our primary goal is to safeguard towards our clients and business partners a safe and reliable operation of their IT systems including our offers of professional solutions as a steady and reliable partner.
NWS your IT & Security Solutions ...