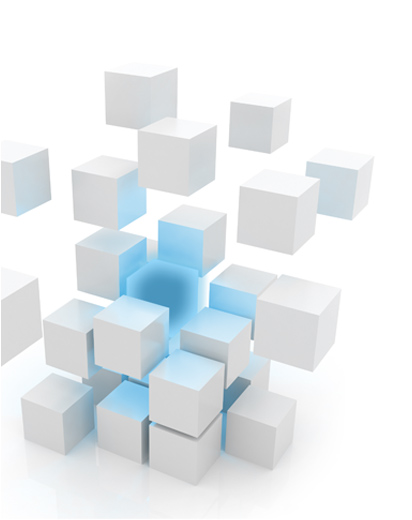 Portfolio
You are getting lost in the ever changing world and options of information technologies?
You feel like you are unable to properly follow all the trends and potential gains they offer anymore in IT and security that may help you and your firm to do better on a daily basis?
Let all that be our problem: we will gladly relieve you by aiding you and helping you out.
Our NWS team stands at the ready to assist you in these fields: