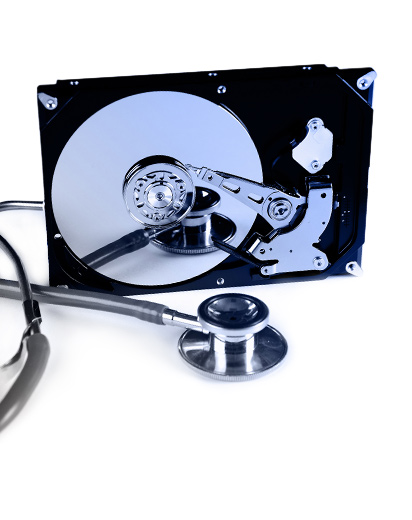 Retrieval and Recovery of Lost Data
Have you lost your data? In conjunction with our partner DataHelp, we specialise in retrieval and recovery of data from HDD, SSD, memory cards, flash memories, RAID arrays etc.
Why data recovery by NWS? We are available on a 24/7 basis and can help you anytime. We pick up the damaged unit free of charge and perform diagnostics with it. You will be charged only in case of successful recovery of your data. The actual data recovery proceeds fast and comes at reasonable prices. We use the best technologies available. Data recovery is handled and completed in 95% of cases within 24 hours, in expedited mode as fast as within 6 hours.
We are capable of data recovery from the following storage media and units:
From hard disks (SATA, IDE, SCSI, SSD, 2,5"), disks combined in RAID arrays, from backup tapes, magneto optical media and memory cards (CF I, II, SmartMedia, xD card, Secure Digital, Memory Stick), from floppy disks and ZIP, JAZ, CD a DVD media.
Data recovery may succeed from media damaged by:
Software means (through formatting, erasing, rewriting, due to malware attack), mechanical means (scratching the data layer), electricity, voltage overload or manufacturing fault (through hard disk bearing failure, drive head rupture, motor failure), fire (in the case of HDD) or flood. We can work with almost any platform and operation system, with the supported ones including:
Windows (FAT, NTFS), Unix, Linux (EXT, EXT2, EXT 3), Novell (NVFS – all variants, NSS), Mac OS (HFS, HFS+), OS/2 (HPFS), Palm OS, most encrypted FS (unless there is mechanical damage to the data layer).
How does the data recovery and retrieval proceed? (more...)